Announcement
Unfortunately, due to Covid-19, all in-person theater activities are canceled until further notice.
Stay tuned for upcoming events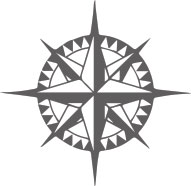 About the Theater
The Compass Rose Theater exists to inspire and enlighten our community through evocative, professional theater. We attract and hire world-class talent that share our vision—to foster empathy, understanding and unity in our community. And today, what could be more important?
Learn More